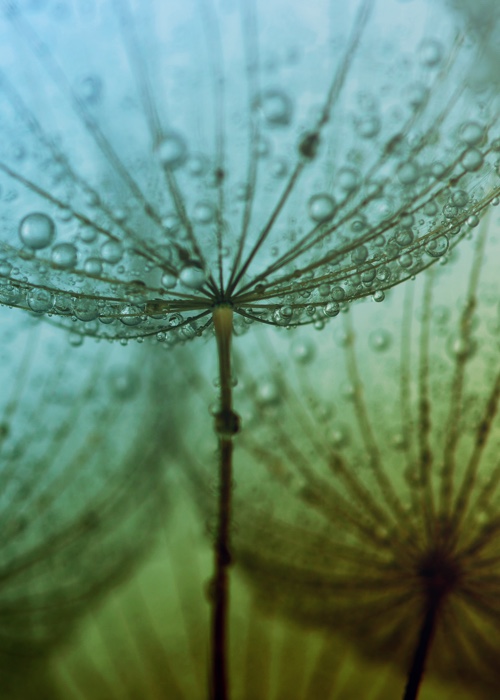 Miya was established with the vision of ensuring an abundance of fresh water through efficient management of our existing resources. Miya optimizes water supply in urban water systems, partnering with utilities to design and implement comprehensive solutions that significantly improve financial and operational efficiency.

The four-stage holistic solution includes an audit and analysis of a city's water system, project planning strategy, and financing, implementation, training, knowledge transfer and maintenance.

Miya's projects have proven to save water, improve the utility's financial situation, improve customer service levels, create local jobs, reduce energy consumption and lower contamination and health risks.

A water efficiency driven approach to the concessions business stands in the base of our operations. We are committed to guaranteeing greater efficiency of our systems, assuring the highest business ethics standards, integrity and transparency, seeking to create value and empower the communities in which we operate.
Sustainability is protecting and enhancing existence though economic, social, and environmental balance – for us and for the generations to come." Shari Arison.