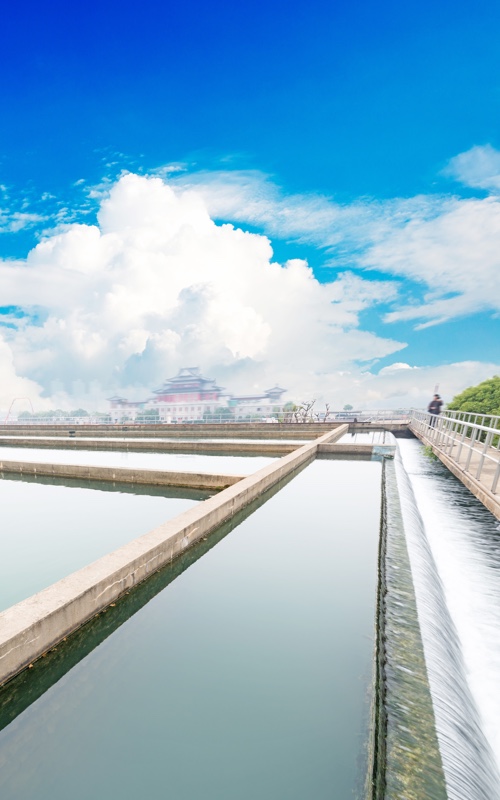 Miya is a global efficiency-oriented water operator with vast experience and a full range offering solutions for water utility companies including water efficiency, commercial management and water treatment.

Miya is a multi-national provider of urban water efficiency solutions, designing and implementing results that significantly improve the clients' financial and operational productivity. Miya is currently supplying water and wastewater services in Europe, Caribbean and Africa through various engagement models to more than 1 million people.
Miya led some of the largest and most complicated turn around projects in the field of water efficiency and in other public and private utilities worldwide. This prior work completed in dozens of water utilities and hundreds of projects around the world, employed:
(i)
water utility operational excellence and execution experience,
(ii)
innovation, best of class methodology and cutting-edge technologies,
(iii)
financial modelling that ensures the most cost effective solution and
(iv)
creative and flexible engagement models to create alignment with the key interests and priorities of all stakeholders.
Miya is present in Iberia, through its subsidiary Indaqua. Incorporated in 1994, Indaqua is the leading private player operating in the Portuguese water concessions sector, with approximately 30% of market share in terms of population served by private entities. In Portugal, Indaqua operates 6 municipal concessions and has a stake in a municipal water company, serving more than 600,000 people. In addition, Indaqua serves more than 500.000 people in Angola through technical services agreements.