Miya invests more than 1.8 million euros to bring water and sanitation to Vila do Conde in Portugal
11 Nov 2020
< All News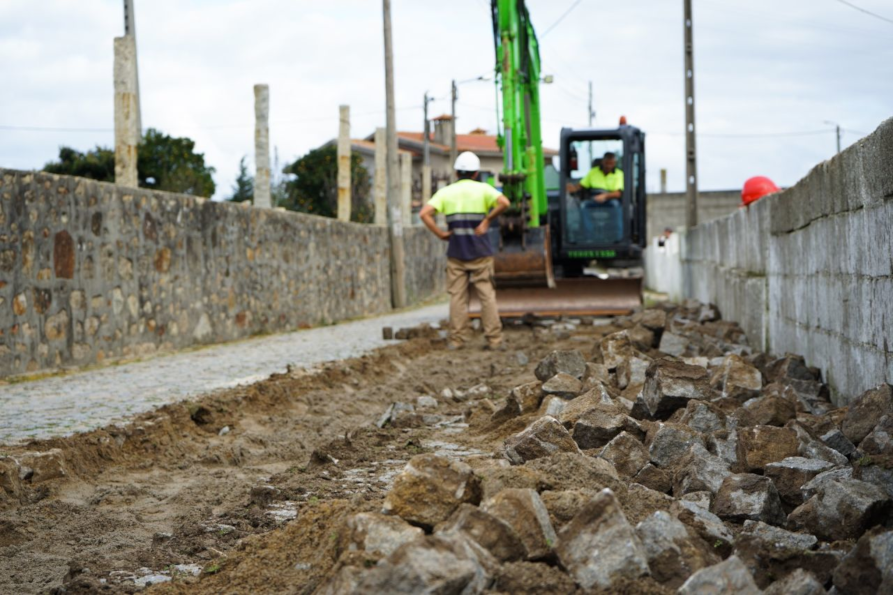 Carrying out the Investment Plan defined by Miya, through its subsidiary INDAQUA, and Vila do Conde Town Council in 2021, will allow the coverage of the water and sanitation networks to be extended to the entire municipality, raising the water network coverage rate to 98.63% and sanitation to 93.38%.
A new water and sanitation network extension project is underway in Vila do Conde, which is now reaching the localities of Bagunte, Ferreiró, Outeiro Maior and Parada. This work, which is part of the last phase of the Investment Plan defined by Miya and the Vila do Conde Town Council which represents an investment of more than 1.8 million euros, will extend these essential infrastructures to the entire municipality .
The project, and thus the Investment Plan, is due to be completed by 2021 and will raise the sanitation coverage rate to 93.38% (compared with 64.96% at the start of the concession in 2009), and the water supply network coverage to 98.63% (initially 73.87%).
Since the start of the concession, and within the scope of the Plan then defined, Miya has invested more than €50 million in extending the networks. The utility commitment to maintaining the quality of the water and sanitation networks operated also foresees investments associated with improvement measures valued at more than €16 million, of which around €4.8 million has already been invested.


"The investments we have made in the town allow us to guarantee water of quality to the consumers and to channel the wastewater for treatment into the t plants (WWTP) for disposal", explains Alexandre Leal, General Director of INDAQUA Vila do Conde.
"However, we know that there is still a part of the population that, despite having access to the public network, continues to opt for private systems such as wells and boreholes, which in addition to being a risk to public health, is also an environmental risk because of the possibility of causing contamination of surface and underground water resources, so we will continue to ensure the population is aware of this issue and adopt more responsible behaviour," he adds.
The works will be carried out in accordance with the standards of prevention, protection and safety as part of the Miya Contingency Plan and the guidelines of the Directorate General of Health in place at national level.