MIYA, Proud Sponsors of the 31st Caribbean Water and Wastewater Association Conference
13 Oct 2022
< All News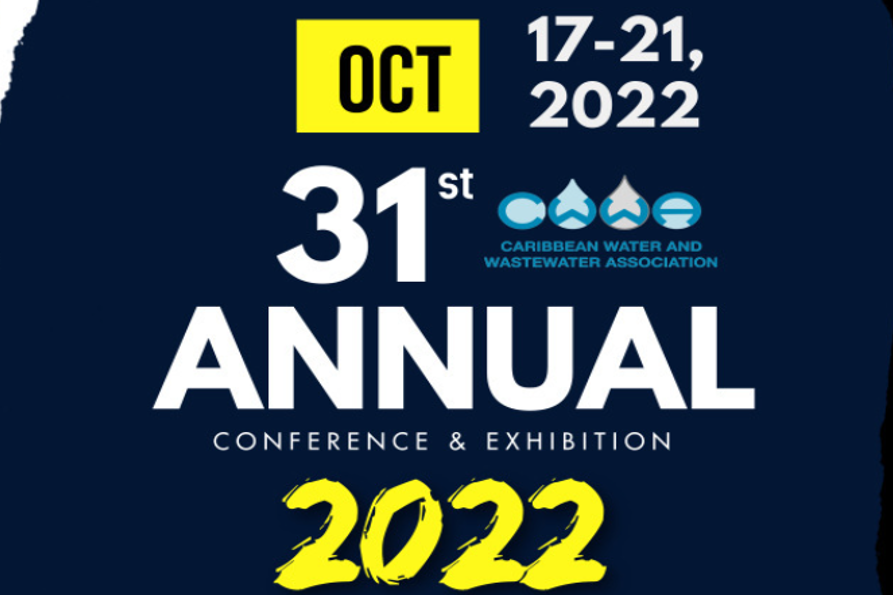 The event, to be held from 17th to 21st October, will bring together water, wastewater and solid waste professionals in the public and private sectors of the region.
It will be a space where you can get to know MIYA´s capabilities better. We will be projecting several company videos. It will be a Break Lounge where clients, colleagues from the industry, local administrations and friends can get together.
This is a very significant event for MIYA thanks to our presence in Nassau over the last 10 years developing the NRW Reduction Programme together with the WSC. Over that time, MIYA has developed and implemented a unique holistic project: we reduced water losses to 26% within the first 5 years and to 21% by the end of the 7th year. MIYA has reconfigured the distribution system and invested tens of millions of dollars in selective CAPEX programmes. MIYA was able to return the island to 24/7 supply and has overachieved contract milestones every year.
In addition, this year the Bahamas Programme had received the WEX 2022 award for Innovation in Financial Partnership. This award recognises strategic innovation, effective benchmarking and a sound environmental and financial basis which ensures that existing and future financial resources are commensurate with the investment needs to ensure robust and sustainable water projects.
The Caribbean Water and Wastewater Association (CWWA) Conference is an annual meeting. This edition will focus on "Recovery and Evolution: Regional Actions for Global Sustainability in the Water and Waste Sectors"
It is the largest gathering of its kind of various sectors such as the private, through exhibitors, development partners, Government Ministries, government agencies, water utilities and waste management authorities, experts, professionals, practitioners, academia and the media.
MIYA will participate in 3 sessions through the week, presenting the following topics:


•
Noam Komy, CEO of MIYA will speak on Public/Private Partnerships & Financing in the water industry
•
Mario Tavera, MIYA Project Manager in Bahamas, will show the benefits of the NRW Programme implemented in Nassau
•
Alvaro Ramalho, MIYA Jamaica Country Manager, will expose the Co-Management NRW Reduction Programme executed in Kingston and Saint Andrews, Jamaica
MIYA has been present in the Caribbean area since 2012, when the company was awarded a 10-year contract by the Bahamas Water and Sewerage Company to reduce water losses in New Providence. In 2015, the company, together with the National Water Company (NWC) of Jamaica, signed a contract to maximize the efficiency of NWC's Kingston and Saint Andrews' water systems. In 2020 this project was awarded the WEX prize for innovation in the field of Infrastructure.
Additionally, in 2020 the National Water Company of Jamaica awarded MIYA a new Co-management, Non-Revenue Water Reduction programme on the island, specifically in the Portmore area.
If you want to register or know more details regarding the conference please visit the CWWA website:
www.cwwa.net