MIYA Reinforces Investment in Water-Quality Monitoring Technology in Portugal
14 Mar 2022
< All News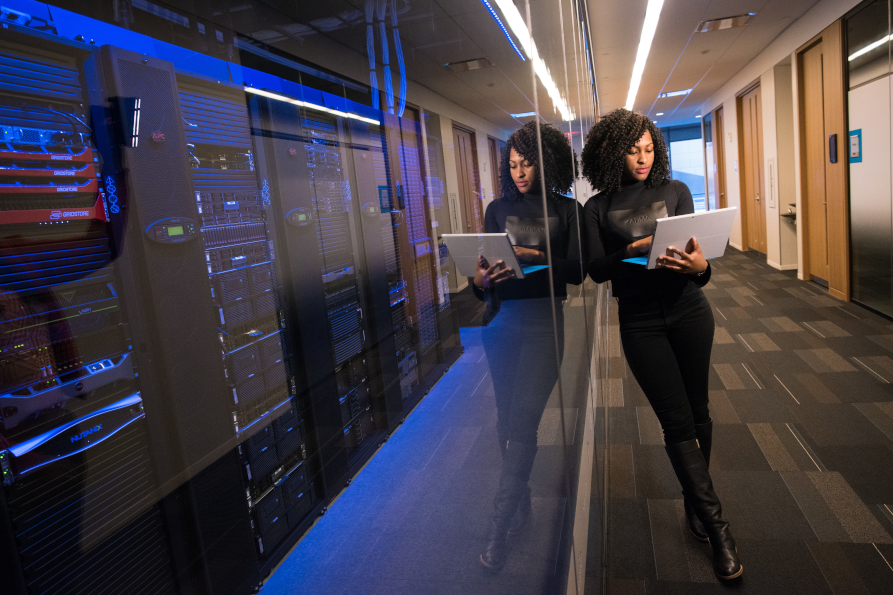 MIYA, through is Portuguese subsidiary INDAQUA, is developing an innovative methodology for the integration of information on water quality into mathematical models in real time, rapidly identifying any areas affected by possible contamination. With this new tool, the management of emergency situations will be improved, minimising the impact of the actions normally taken. The investment in the WaterQuality project already exceeds 200,000 euros and was reinforced in 2021 to accelerate the search for solutions to the growing threats this natural resource faces.


The water distributed by the public network in Portugal is of proven quality, classified as excellent and 99% safe by the Portuguese Water and Waste Services Regulatory Authority. However, the growing environmental threats to this resource such as pollution or scarcity, mean the sector is searching for mechanisms that anticipate technical responses so that, in the future, we will be able to continue to guarantee the safety and quality of the water supplied to consumers.
In this context, INDAQUA has in the last year reinforced its investment in WaterQualifty, a project created in 2019 to develop a technology-based model aimed at making water-quality monitoring more effective and efficient. The innovative methodology integrates a complex and complete set of data gathered from across the supply networks, making it possible to rapidly detect and locate areas affected by possible sources of contamination.
The constant analysis of this data also enables us to identify, in a more visible and immediate way, potential anomalous situations during the regular supply service. In this way, it is possible to act more quickly and efficiently when emergency situations arise, preventing or containing possible contamination, which makes a decisive contribution to ensuring water quality and safeguarding public health.
"However, it is essential to make this control increasingly effective and efficient, which depends on the implementation of technologies that make public supply networks more intelligent, explains Pedro Perdigão, CEO of INDAQUA. "The work we are developing with WaterQuality is an example of the reinforcement that INDAQUA is performing, firstly, in technological integration and digitalisation of operations, and secondly, in the development of new solutions that increase the resilience of the industry," he adds.
WaterQuality is part of a series of Research & Development (R&D) projects in which INDAQUA has incremented its action. In the last year alone, three new R&D projects have been initiated and an additional 1.4 million euros have been allocated for the development of these areas. Since 2016, INDAQUA has executed 13 projects and invested 4 million euros in Research & Development, partially supported by the Portuguese Tax Incentive System for Business R&D (SIFIDE in Portuguese) led by the National Innovation Agency.