Miya sponsors the 2nd European Smart Water Utilities Exhibition and Conference
22 Nov 2019
< All News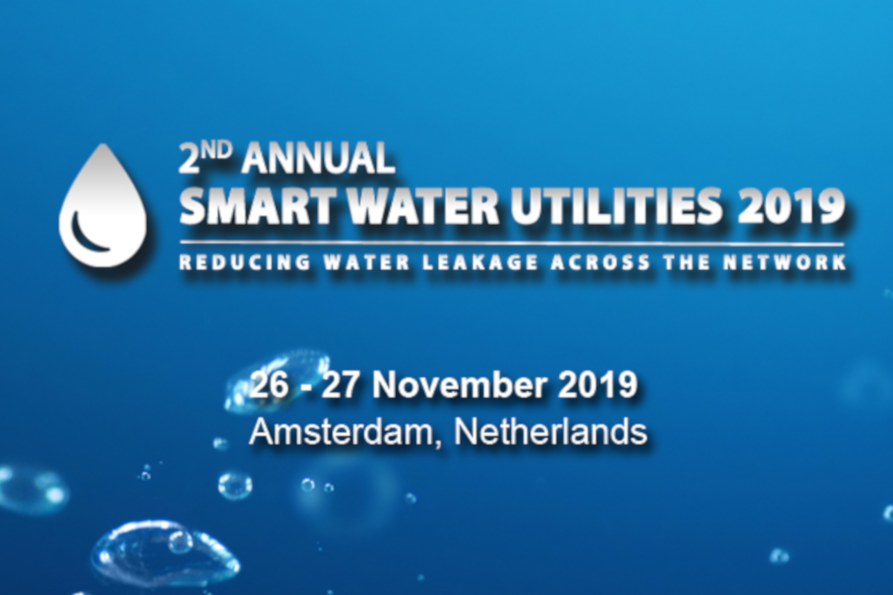 Miya is sponsoring the 2nd European Smart water utilities Conference that takes place from 26 to 27 November in Amsterdam. The event will bring together water leakage experts and smart water technology providers in to explore efficient and cost-effective solutions for the water utilities industry.


The key focus for this year's conference will be to "efficiently manage and reduce water leakage", and the objective will be to bring water utilities and network services together with leading industry experts to collaborate and examine new opportunities in smart water technologies, and to address the key challenges in water utilities from a global perspective.

On November 27 at 11:30 am, Noam Komy, Miya´s Chief Growth Officer, will participate in the Conference speaking about: "Commercial and financial outsourcing of a utility".


The Smart Water Utilities 2019 event is set to become Europe's leading exhibition and conference exclusively for water companies and smart water technology experts, to present new solutions for water leakage and how to develop smarter systems across their water networks.
More information:
https://www.smart-water-utilities.com/