Miya sponsors the Wex Global Congress 2020 in Valencia
27 Feb 2020
< All News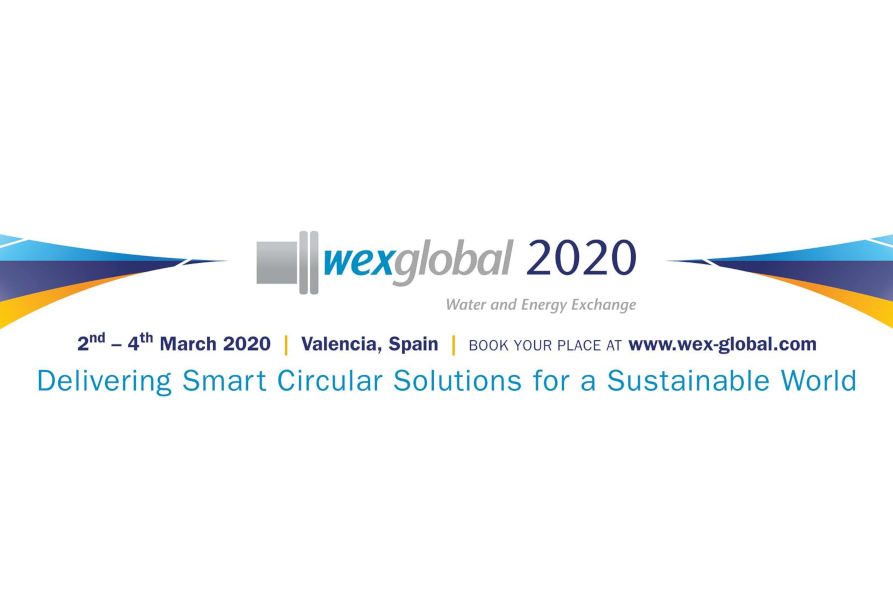 On March 2-4, Valencia will host the Wex Global 2020 congress . For the first time, Miya will sponsor the Congress under the Silver category. It will be a great opportunity to showcase Miya's achievements in the last years.


On Wednesday 4, Noam Komy, Chief Growth Office of Miya, will participate at 12:30 in the Conference Session 16 title: Rational Investment and the Circular Economy.


Mr. Komy will show Miya's performance in the water industry as well as Miyas financial models, among other topics.


WEX Global 2020 – the Water & Energy Exchange, occupies a unique place in the water conference calendar. Business meetings and conversations lie at the heart of WEX, along with the principle of 'exchange'; the exchange of ideas and philosophies, of business cards, of solutions, and of methodologies, to form strong networks on which to build stronger relationships.


The Congress host more than 80 speakers, from 40+ countries, who will debate critical issues relating to "Delivering Smart Circular Solutions for a more Sustainable World.