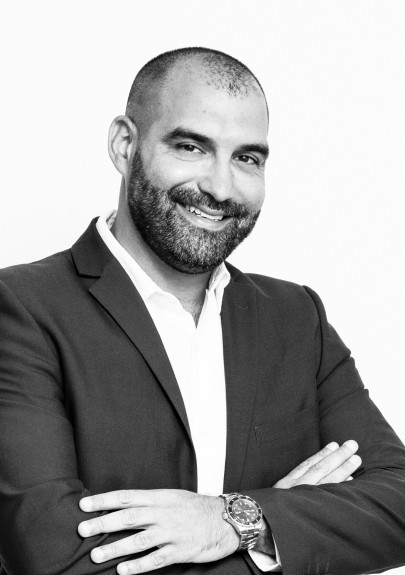 Noam Komy
CEO
Know more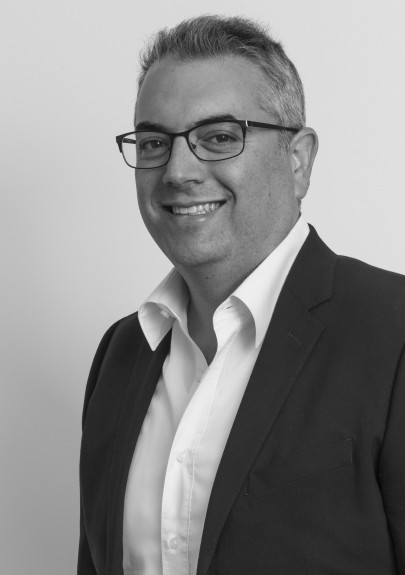 Amit Horman
Director
Know more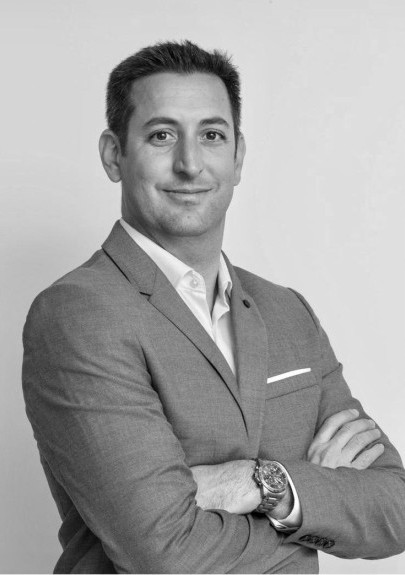 Guy Yasur
Chief Financial Officer | Chief Operating Officer
Know more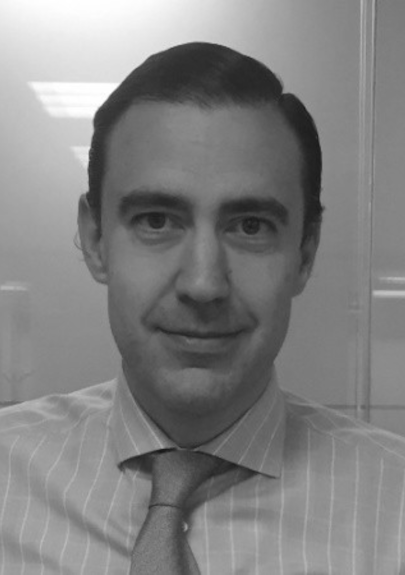 José Carazo
Chief Growth Officer
Know more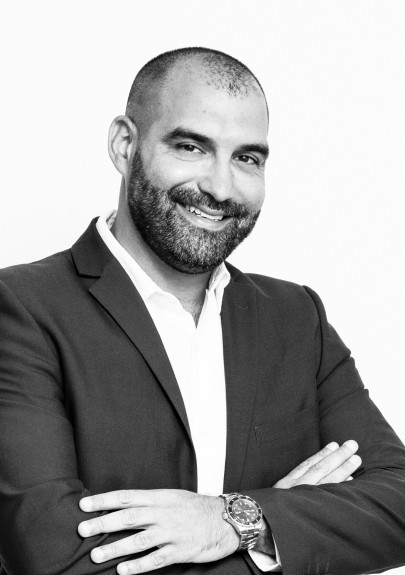 Noam Komy
CEO
Noam has been with MIYA since February 2013. Serving as MIYAS's VP of Strategy and Corporate Development and CGO. leading MIYAS's M&A activities and the group's overall strategy. Since 2022, Noam is the CEO of MIYA.
Prior to joining Miya, Noam worked for 3 years at S. Horowitz & Co., a leading Israeli law firm where he specialized in the fields of public law, environmental law and corporate litigation. Noam holds an LL.B in law and government from the IDC (Interdisciplinary Center Herzliya), Israel.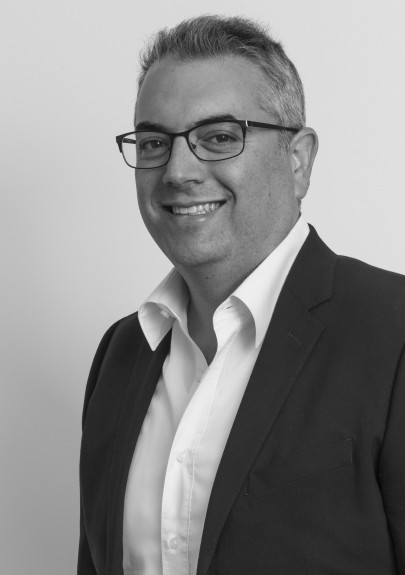 Amit Horman
Director
Prior to joining Miya, Amit was CEO of Broad-Digital, a financial solutions software company.
He spent more than five years as Head of Global Procurement and Logistics at Amdocs and also worked in various other managerial, financial, and business development roles. Amit also served as Head of Corporate Finance and Professional Practice at KPMG Braude Bavley.
Amit holds a BA in Economics and Accounting from Bar-Ilan University, Israel.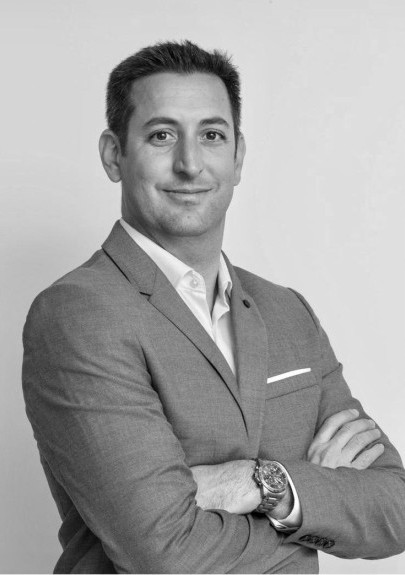 Guy Yasur
Chief Financial Officer | Chief Operating Officer
Prior to joining MIYA, Guy served over four years as the CFO EMEA of ExLibris (ProQuest group), a global software provider and was based in Germany.
Prior to that, Guy served as the CFO of Radview Software, a public listed Company (US).
Guy also served as Revenue Recognition Manager at Retalix LTD; Manager at Ernst & Young Israel (High Tech Assurance Services) and a Senior Associate at KPMG Israel (Risk Advisory Services).
Guy is a Certified Public Accountant (CPA) in Israel. He holds a BA in Accounting and Economics and a MBA (Finance management) – all from Tel-Aviv University.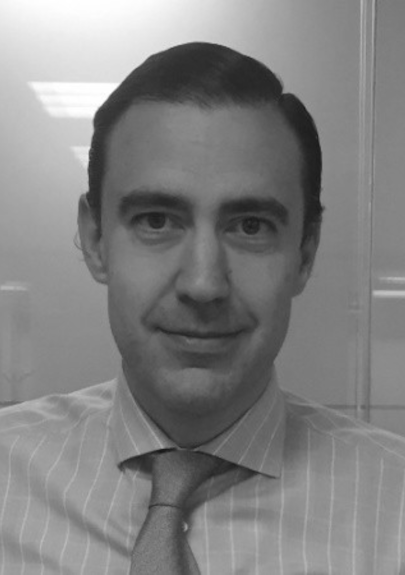 José Carazo
Chief Growth Officer
Jose Carazo is Chief Growth Officer at MIYA, where he leads M&A activities together with the group's organic growth and strategy.
José, who holds a degree in B.B.A from CUNEF (Madrid Spain), has an experience of 20 years in Investment Banking. Skilled in Corporate Finance, M&A, Strategy and Corporate Development with special focus on Infrastructure and Energy sectors, having successfully closed more than 30 cross-border deals worth in aggregate over EUR 20bn.
Prior to joining MIYA, Carazo worked at KPMG Corporate Finance, ABN AMRO Bank and Espirito Santo Investment Bank.