99.9 % Water Quality in MIYA´s Distribution To Its Portuguese Concessions
14 Oct 2021
< All News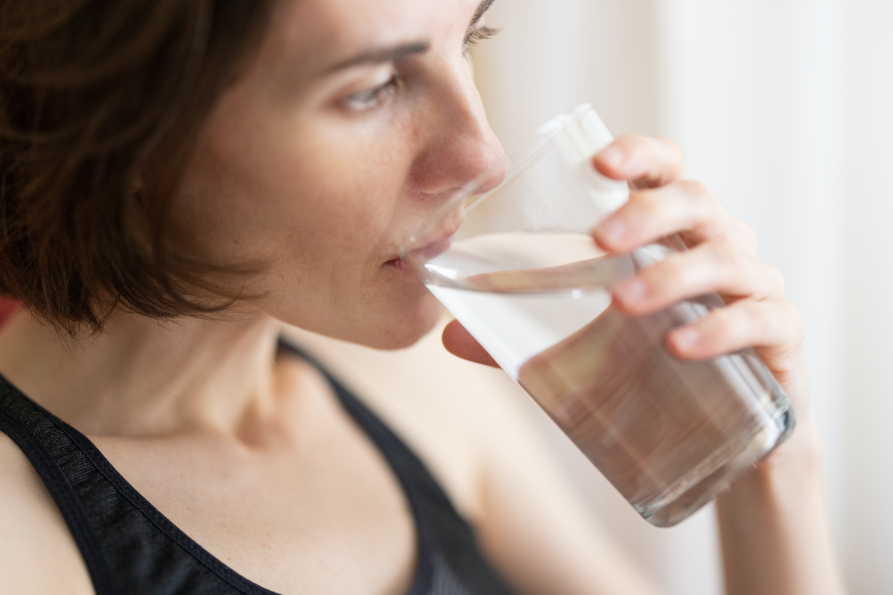 MIYA, through its Portuguese subsidiary INDAQUA, has obtained excellent results in the most recent report released by the Portuguese water regulator (ERSAR). In the Safe Water Indicator, the average of the company's concessions stood at 99.9%.
In the latest report "Water Quality Control for human consumption", 2020, released by the Water and Waste Services Regulatory Authority (ERSAR ), an improvement is evident at national level in the water safety within the public network.
In all the towns where INDAQUA operates, (Fafe, Matosinhos, Oliveira de Azeméis, Santa Maria da Feira, Santo Tirso, Trofa and Vila do Conde), safety levels between 99.8% and 100% were achieved.
The results published by the Portuguese regulator place all MIYA´s companies above the national average (98.85%). For Pedro Perdigão, CEO of INDAQUA, the consecutive recognition of the quality of the water distributed by the company and the sector has "great importance, as it highlights the fundamental role of the water from the public network in guaranteeing local residents´ safety".
"There are still thousands of Portuguese people who, despite having access to water of proven quality, choose not to connect to the public network or, if they do connect, choose not to use it. Private wells and boreholes often appear as alternative sources, but it is vital to alert to the risk they pose to people's health. The lack of permanent analytical control, associated with kinds of contamination hidden to the consumer often lead to the human consumption of unsafe water," warns INDAQUA's CEO.
In the case of INDAQUA, despite the safety levels proven each year by the regulator, only 40% of its customers admit to consuming water from the network, according to a survey conducted by the company between March and April, resorting to the use of private sources or, alternatively, bottled water - a reality that brings environmental impacts and risks to public health, as shown by the results of the study "Quality Of Water From Private Sources", also promoted by INDAQUA with the aid of independent technicians and laboratories. The study showed that 77% of the 800 wells and boreholes analysed, even now in 2020 did not meet the minimum standards that guarantee the safety and quality of water for human consumption.