Miya and Jamaica National Water Commission win the prize for the best Infrastructure Project in the WEX Global 2020
05 Mar 2020
< All News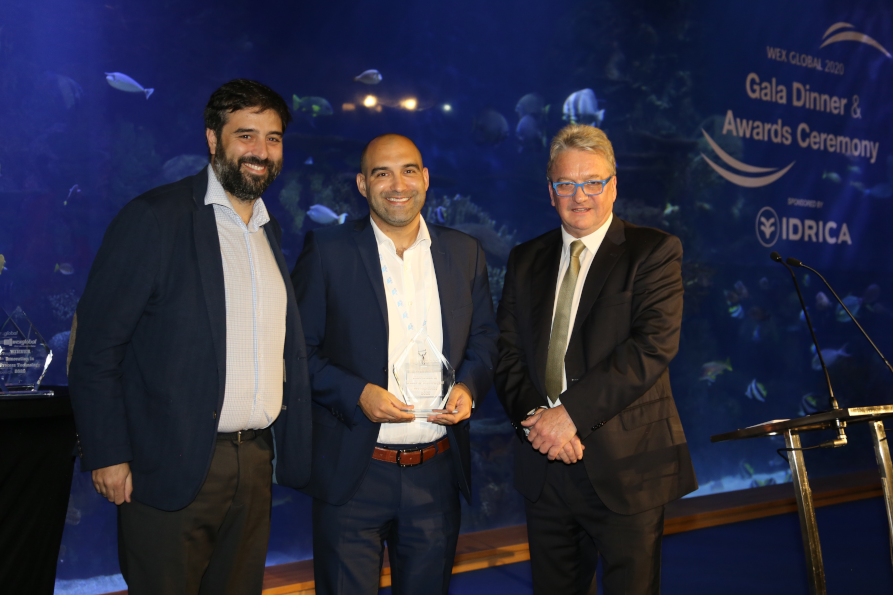 For the first time Miya participated in the 2020 WEX Global Congress 14th edition. This international event was held in Valencia, Spain under the theme: "Delivering Smart Circular Solutions for a more Sustainable World".


Miya and the Jamaican National Water Commission (NWC) have received the WEX 2020 award for innovation in the field of Infrastructure with regards to their NRW Reduction Co-Management Program preformed in Kingston, Jamaica.The award recognizes significant innovative infrastructure projects and initiatives within the water industry, with unique or outstanding features, putting in place the models and living systems which we need for a thriving planet and ecosystem.

The NRW Co-Management Program, was aimed to improve the efficiency of the water system, reduce water losses and improve the operational and financial sustainability of the utility. The project started in 2015 and was financed by the Inter-American Development Bank (IDB)with an amount of more than US$42.5Million. The uniqueness of the project is based on 3 main elements:


1.
Performance based contract
2.
Co management (emphasize training)
3.
Holistic
More than 200 NWC professionals work daily in the system and underwent thru specialized training programs including state of the art practices , namely in leak detection and prompt leak repairs, efficient pressure management, meter installation and validation, GIS and asset management.
Noam Komy, Miya´s Chief Growth Officer, received the prize from the organizers in an extraordinary ceremony celebrated at the Ocenaogràfic in Valencia, Spain


In addition Mr. Komy, participated in a panel titled: "Rational Investment and the Circular Economy" with other colleagues of the water industry such as Miguel Lemos, Aguas de Gaia President, Alberto Carvalho, BEWG International Director and Gaëtane Suzenet, Managing Partner of International Impact Manager