MIYA Expands its Activities to the Renewables Sector with the Acquisition of a Stake in Xfloat, a Global Market Leader in Developing Floating Solar PV Systems
13 Feb
< All News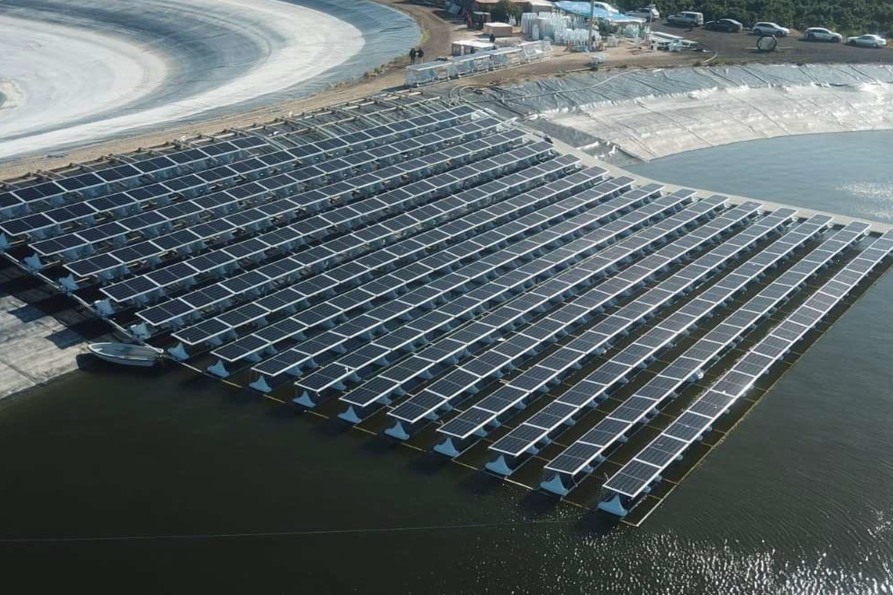 The transaction will allow MIYA to build upon its vast experience in delivering more efficient water systems to develop projects in the renewables sector using a unique technology focused on maximizing efficiency in the operation of floating solar PV plants and to participate in future power generation projects
MIYA and its shareholders – have agreed the acquisition of a minority stake in
Xfloat
, Israeli company that has developed a unique technology for floating solar PV systems.
MIYA is a global leader in comprehensive integrated water efficiency solutions to public and private utilities. The Company sees the floating PV technology as an additional way to deliver better results to water utilities around the World ensuring all their assets including water reservoirs are utilized in the most efficient manner.
Global floating solar PV sector is expected to grow at a CAGR of c. 25% until 2030.
Xfloat's technology, -with no motors involved in the tracking system-, allows to maximize production and returns (providing c.25% excess return over fixed floating PV technologies):
It provides a control of rotation of the PV tracking tables by +/- 60 degrees on a single axis increasing production on water locations
The dedicated intelligent water management system controls the functionality of the water pumps and water loads
Data from the sensors in the system is collected and channeled to a dedicated knowledge-based machine learning process for predictive PV performance and O&M
Xfloat's technology allows the use of bifacial panels
Dedicated software & optimization tools -communication architecture, data storage and analysis- to stream data from all global installations to improve the tracking and O&M algorithms
The company has already floating plants in operation and is currently completing a 10.6MW floating solar PV plant in Maayan Zvi (Israel), being the largest in the World with trackers.
Xfloat is expected to continue its growth with new projects in different geographies with special focus on Europe, the US and Asia.
This transaction is part of MIYA's growth strategy based on expanding its activities in the field of green energy and efficiency.