MIYA - Gold Sponsor of the First Regional Caribbean Water Loss Conference in Trinidad and Tobago
20 Mar
< All News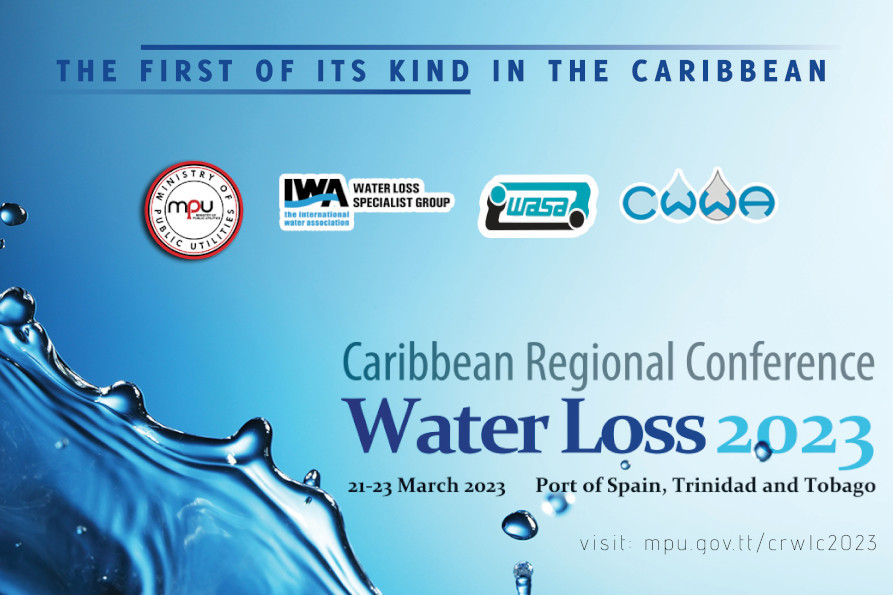 The Conference will be held in Port Spain, capital of the country, from March 21st to 23rd 2023 in the Hilton Trinidad and Conference Center. It intends to address the needs of water utilities in the Caribbean, who are under pressure to significantly and sustainably reduce water losses (and thus carbon emissions) over the next seven years.
MIYA, with more than 10 years of presence in the region, is delighted to announce that it is sponsoring the first ever specialized International Water Loss Conference in the Caribbean.


The conference is expected to attract about 150 participants from the region. In addition, some of the world's leading experts in the field of Non-Revenue Water Management are expected to attend, and will discuss the latest developments, strategies, techniques and applications of international best practices and their applicability to the Caribbean.
During the Conference several Water Loss projects carried out in the Region will be presented.


Concerning MIYA, Ms Katherine Paleracio, MIYA Jamaica Project Manager, will be presenting the Case Study on the Co-management Non-Revenue Water Loss Project developed by MIYA in Kingston, Jamacia together with The National Water Commission. Katherine´s topic will be "Commercial Loss Reduction in Kingston".


In addition, the Water and Sewerage Company from the Bahamas, will present the Case Study: "NRW Reduction: Over 3 Million Imperial Gallons per Day in 3 Years". It talks about a project developed together with MIYA where the local company achieved and has maintained excellent results for the benefit of all citizens.