MIYA Starts New Performance-Based Water Loss Reduction Contract in Ethiopia
28 Apr 2022
< All News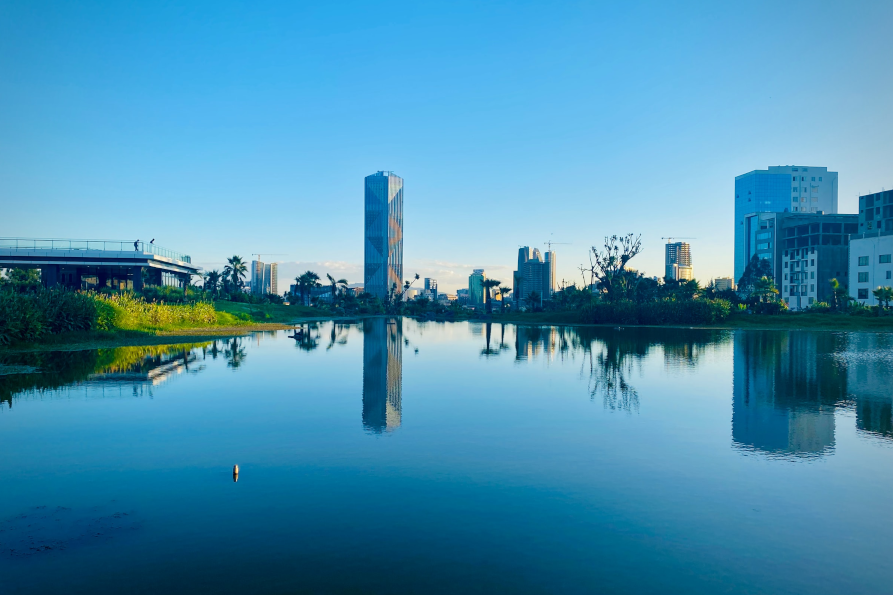 MIYA is proud to announce that the Company and the Addis Ababa Water and Sewerage Authority (AAWSA) Ethiopia, have signed a Performance-Based Non-Revenue Water (NRW) reduction contract which has now officially started.


The 4-year contract covers an array of activities needed to reduce water loss, including the design and establishment of District Metered Areas (DMAs). Thereafter, the Authority will be autonomous to maintain the reduced levels of water loss.

The project starts with comprehensive asset and customer surveys and improvement to the Geographic Information System (GIS) which will form the basis for hydraulic modelling, DMA design, development of a customer meter replacement programme and the identification of illegal connections. NRW levels will be assessed on a DMA-by-DMA basis and water loss performance indicators calculated.


An independent expert will review the NRW analysis and determine performance targets and ensure that the situation is properly monitored and constantly analysed. This will form an excellent basis for the performance assessment and payments calculation.


After three years of survey, design, DMA construction and physical and commercial loss reduction interventions, the then low levels of NRW will be maintained during the last year of the project (maintenance phase) and AAWSA will be fully trained to be able to take over NRW operations and ensure sustainability of results.


MIYA will be implementing this project with mainly local engineers and technicians, trained, guided and supervised by MIYA´s international experts. This will not only create local jobs but also ensure transfer of technology.
To our knowledge, this is the largest Non-Revenue Water Performance-Based Contract in Africa to date, and the first one financed by the World Bank since the Ho Chi Minh City, Vietnam, project more than 10 years ago.
It's an honour to initiate operations in Ethiopia and implement our knowledge and expertise in the region. This represents a milestone for MIYA. We are delighted to work on the African continent and collaborate with the Addis Ababa Water and Sewerage Authority as well as with the World Bank.


This project represents all the values that the company stands for and reflects the way the Company approaches its projects. MIYA holds vast experience in implementing water efficiency projects around the globe, particularly in Brazil, Jamaica, Bahamas, and the Philippines. These projects have proven not only to improve the financial situation of the water utility, but also improve customer service levels, reduce energy consumption and thus the carbon footprint, and lower contamination and health risks.