Water Efficiency Management: Miya's presence at COP 25
05 Dec 2019
< All News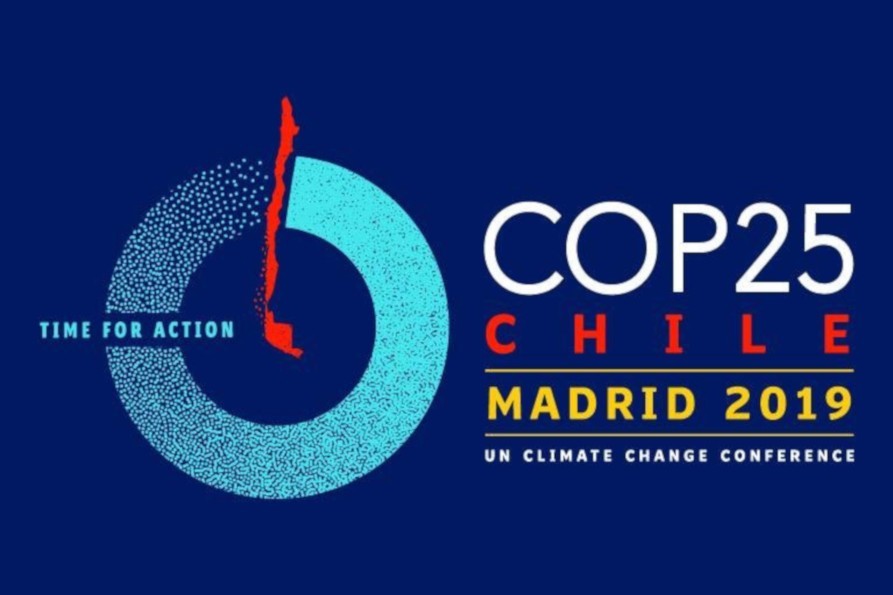 From 2-13 December, IFEMA (Trade Fair Institution of Madrid, Spain) hosts the United Nations Conference on Climate Change, chaired by Chile, which will have more than 800 hours of activities and about 500 events , arising from the collaboration with civil society.


On December 6, will take place on the Spanish Pavilion a session organized by the Ministry of Industry, Trade and Tourism on:
"Oceans and Water, where and how to get water in a world of scarcity?"
Miya, through Noam Komy, Chief Growth Officer, will participate, together with more speakers from the sector, in a dialogue where the focus will be on 3 vertical axes: reclaimed waster reuse, desalination and advanced treatments overall, and leakages through 3 cross-cutting aspects: financing , technology and legal and institutional aspects.


Miya is proud to present itself as a world leader efficiency-oriented water operator with vast experience and a full range offering for water utilities including water efficiency, commercial management and water treatment Efficiency is the basis of all the projects in which it operates, which leads to being 100% committed to the environment and fighting against the effects of climate change.


This event will take place within the Blue Zone of the 25th Conference of the Parties to the United Nations Framework Convention on Climate Change, UNFCCC and COP25.
The Blue Zone is used by the Government of Spain to promote dialogue on climate action in coherence with the agenda set by the United Nations and the presidency of Chile.