Client:
Water and Sewerage Corporation
Location:
New Providence, Bahamas
Population:
250,000 residents
Contract:
10 years (2012-2022)
In 2012, Water and Sewerage Corporation and Miya signed a ten-year $83-million contract to reduce water losses in New Providence by over 37 million m3 in the contract period, marking the utility's commitment to a comprehensive long-term solution to maximizing the efficiency of its water delivery systems and reducing the amount of NRW.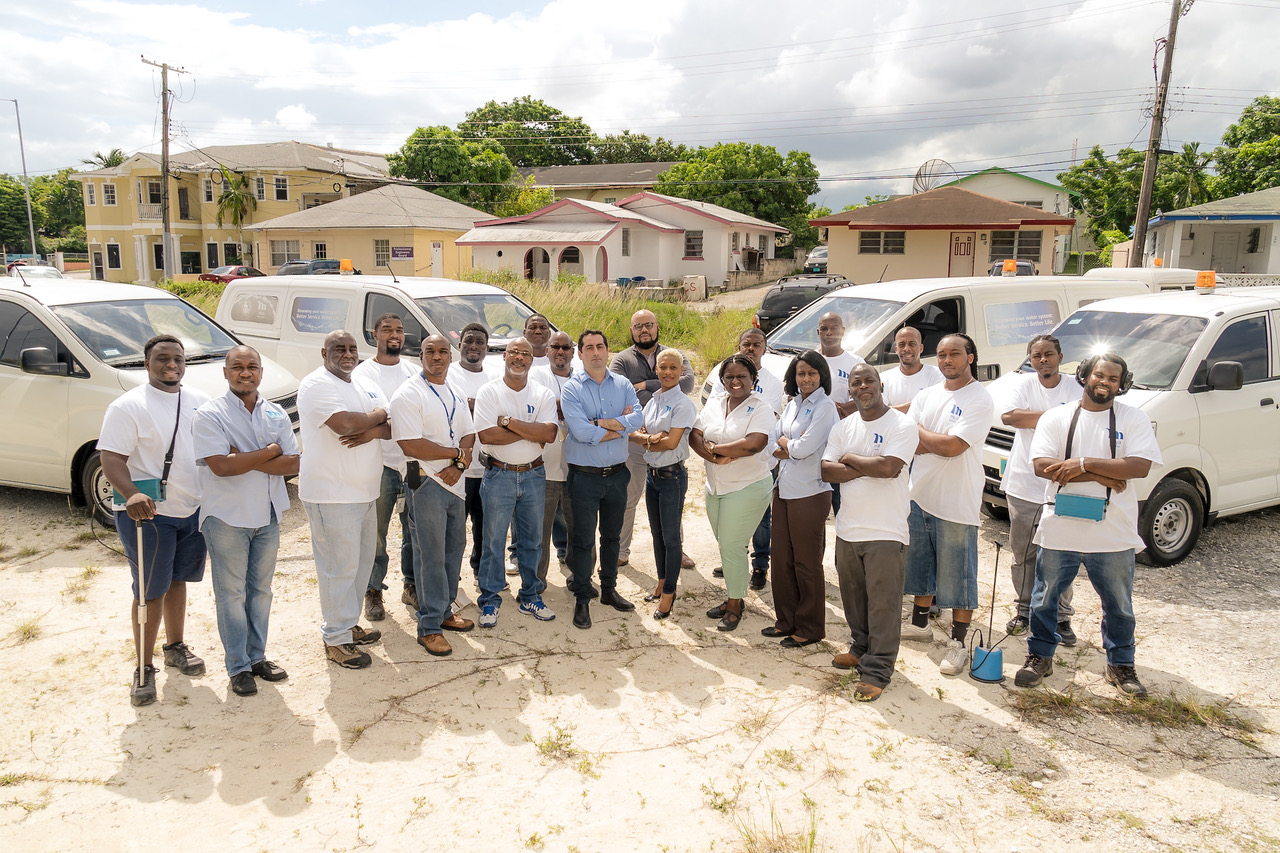 So far, we have been able to reduce NRW from from 60% to 17% (2019), allowing billed consumption to increase by almost 50 percent in the same period. 24/7 service for customers and significant reductions in energy expenditure.